elevate your immuntiy
revitalize your energy
enhance your health
sharpen your focus
boost your wellness
relax your mind
made in the usa
Benefits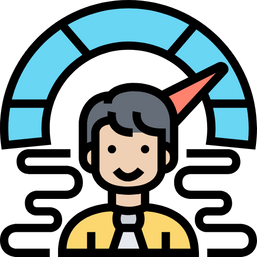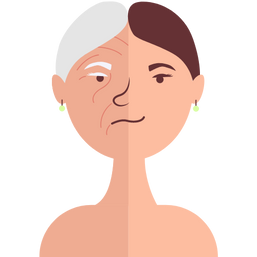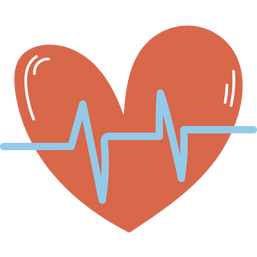 CORDYCEPS
Cordyceps are a type of fungus that grows on off moths in nature, and they have been used for centuries in traditional Chinese medicine. Cordyceps have been studied for their potential to help improve heart health, stamina, immune support, and even slow the aging process.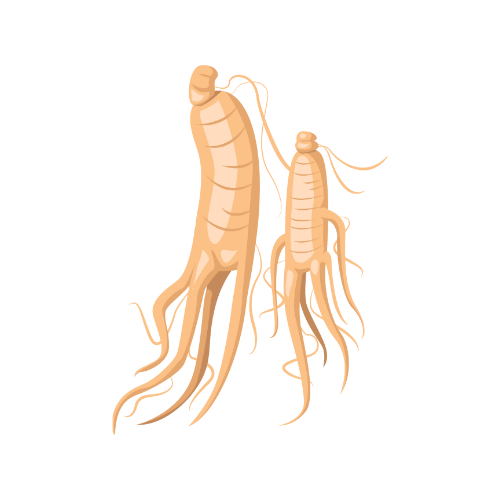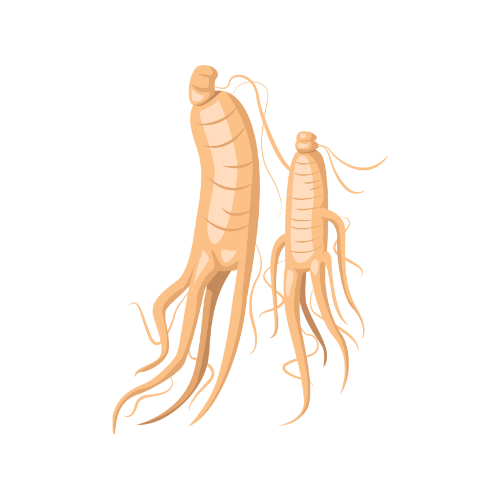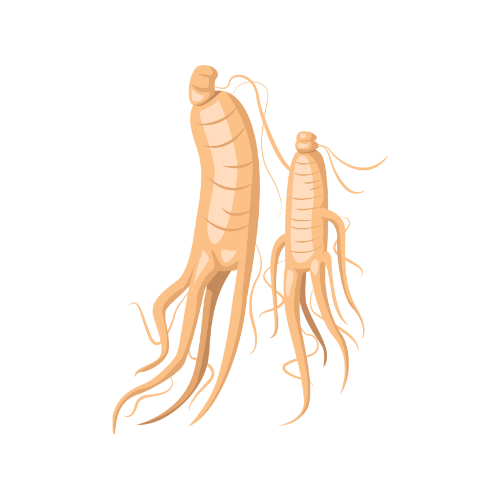 Boost Exercise Performance

Cordyceps are thought to enhance the body's production of adenosine triphosphate, which is essential for delivering energy in order to strengthen muscles.
Great for Anti Aging

Cordyceps supplements are made up of natural antioxidants that fight cell damage by neutralizing free radicals, which would otherwise contribute to disease and aging.
Contain a Number of Beneficial Compounds

Cordyceps mushrooms contain several beneficial compounds, including polysaccharides, cordycepin, and adenosine. Polysaccharides are complex carbohydrates that can help stimulate the immune system, while cordycepin has been found to have anti-tumor and anti-inflammatory properties. Adenosine is an important compound that can help reduce fatigue and improve energy.
THE STRONG MUSHROOM
Cordyceps fungi are known to attack their host, replacing its tissue and sprouting long stems that grow outside the body. The remains of these insects have been hand-collected for centuries in order to treat fatigue, kidney disease, low sex drive, and other ailments. Cordyceps supplements are also popular among athletes, as it's believed they can increase strength recovery speeds by up to 20%.
elevate your immunity
revitalize your energy
enhance your health
sharpen your focus
boost your wellness
relax your mind
made in the usa