elevate your immunity
revitalize your energy
enhance your health
sharpen your focus
boost your wellness
relax your mind
made in the usa
HEALTH BENEFITS OF TURKEY TAIL MUSHROOMS
Turkey tail is a unique fungus that has been used for centuries in traditional eastern medicine to help support the immune system and manage inflammation. The natural polysaccharides found in turkey tails, including PSK and PSP, can be especially beneficial when it comes to the time of year when sickness spreads easily. After getting sick with something like the flu or another respiratory infection, mushroom supplements may strengthen your body's natural defenses against infection while also helping you feel better faster!
Benefits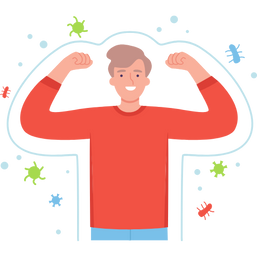 Promotes a balanced immune system*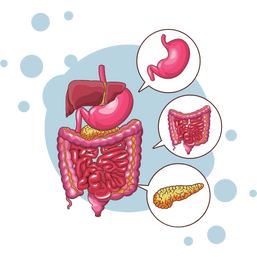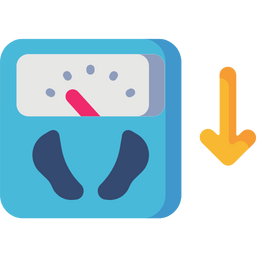 Promotes digestive Health*
TURKEY-TAIL
The turkey tail mushroom supplements come from the Trametes versicolor mushroom, a cultivated mushroom with a shape and swirling variegated colors similar to wild turkeys. It's recently garnered attention from scientific studies which demonstrate its ability that may support immune function and gut health. Royal Mushroom Wellness Company packages these nutrient-dense turkey tail mushrooms into small supplements that are easy enough for anyone to incorporate into their daily supplement routine.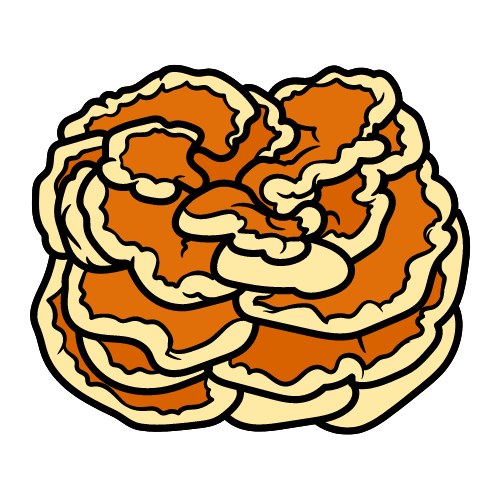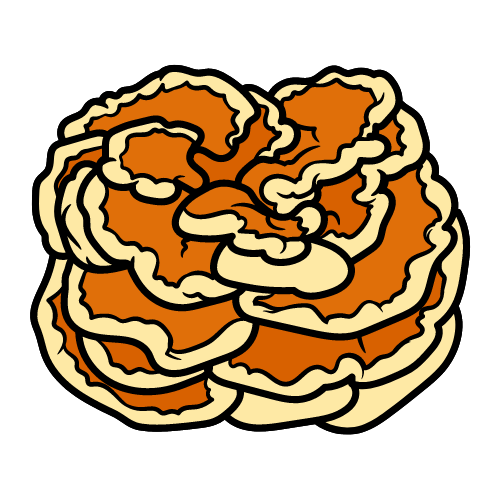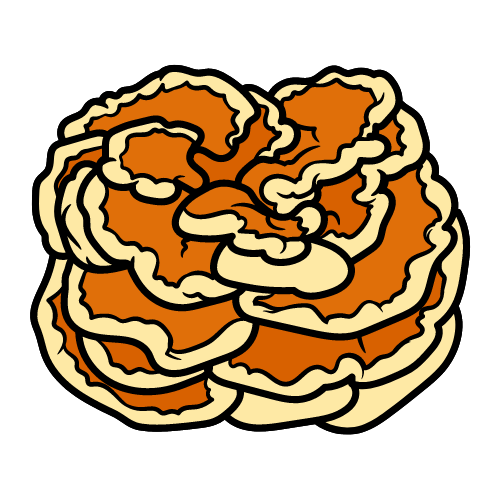 Supports a Healthy Gut Microbiome*

Research has shown that having a healthy colony of bacteria in the gut can help prevent
disease and support the immune system. Turkey tail may be helpful in keeping a balance
of gut bacteria, therefore improving overall health.*
Assists with Immune Support*

Turkey Tail is a supplement that is believed to have potential benefits for the immune
system. It is thought to support immune response by influencing certain types of immune
cells and regulating inflammation.*
Supports Gastrointestinal Health*

Turkey tail may improve gut health by promoting the growth of beneficial bacteria that
support healthy digestion.*
elevate your immunity
revitalize your energy
enhance your health
sharpen your focus
boost your wellness
relax your mind
made in the usa